PROFESSIONAL MARKETING & CONSULTING SERVICES
SPECIALIZING IN GROWING MAID & CLEANING BUSINESSES
Optimize Your Business Today!
Call
Million Dollar Maid™!
919-909-8093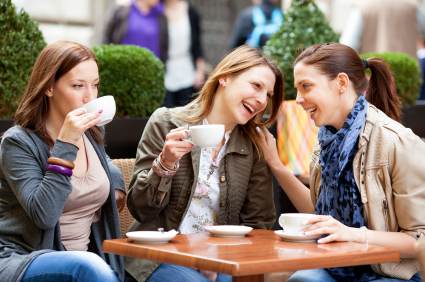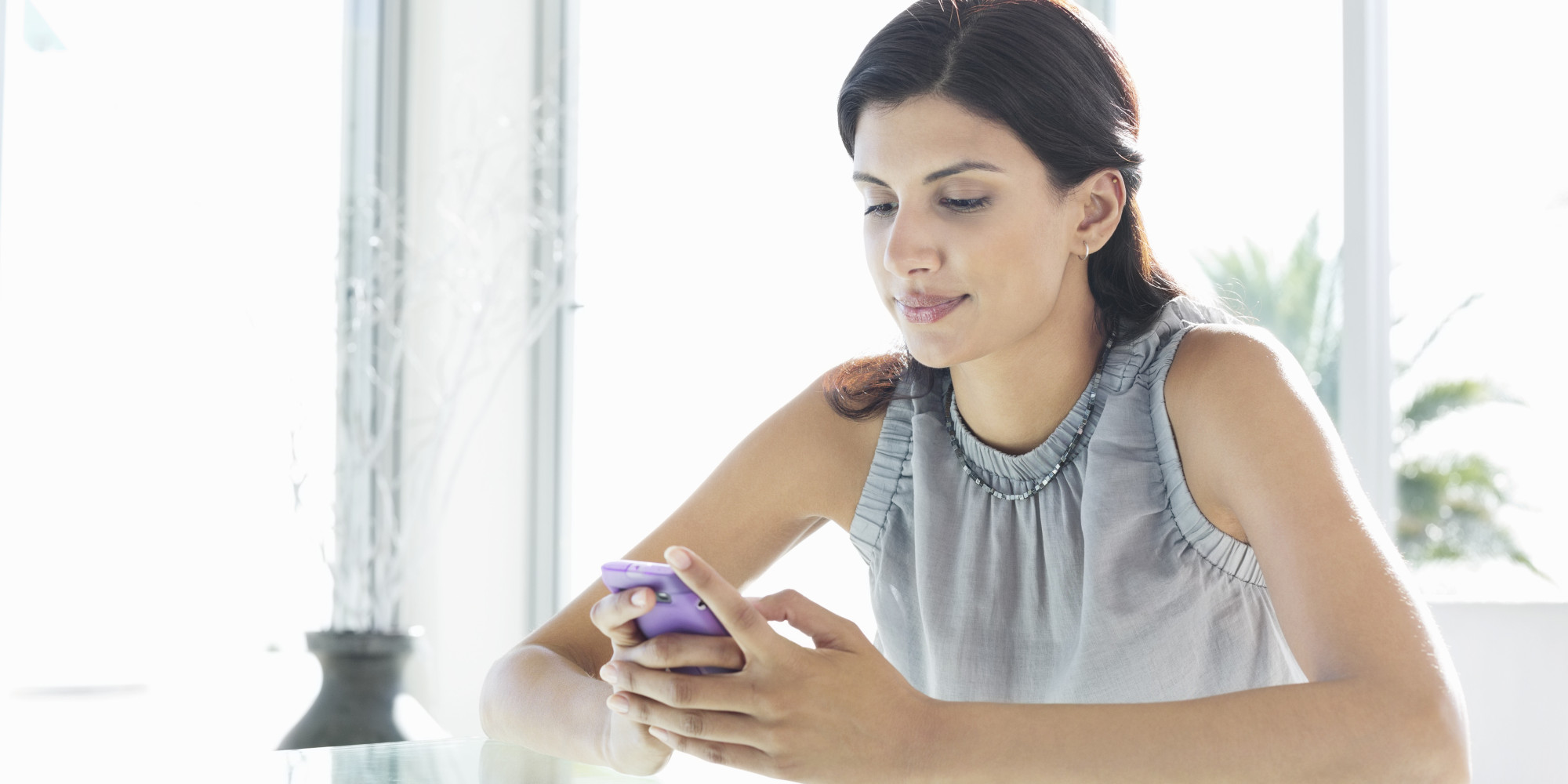 Everyday billions of people engage with their friends on various social media platforms, in coffee shops, churches, and neighborhood organizations.  Each prospect offers a huge potential to produce leads, positive reviews and return customers.  Today's companies must be more personal in order to connect with your audience. Let Million Dollar Maid™ help you stand out in the crowd!
What Can
Million Dollar Maid™
Do For You?
Lacking the tools to get started?  Not enough time to keep up with all that necessary go get your business going? Million Dollar Maid specializes in helping new business owners like you get setup for success.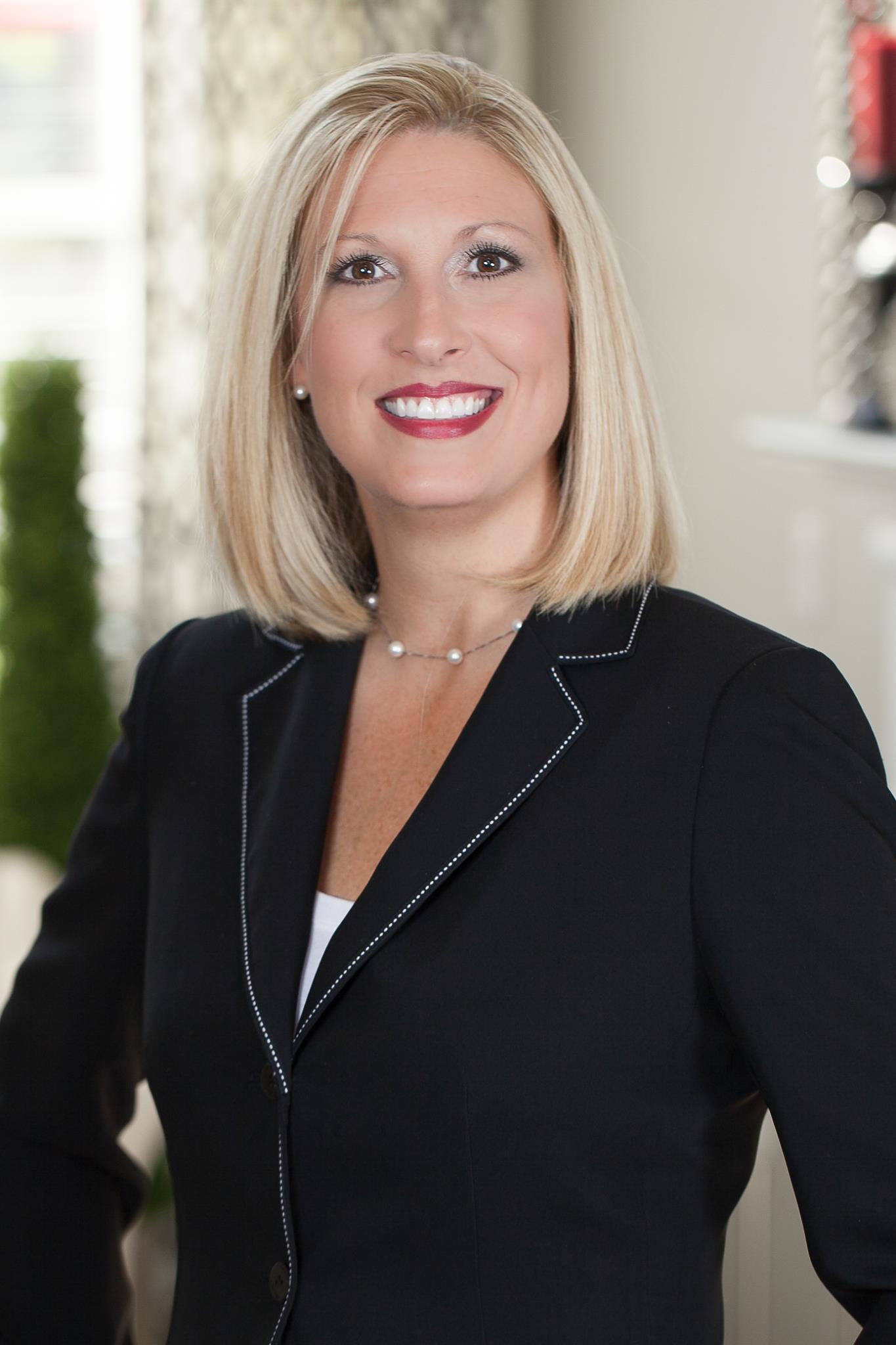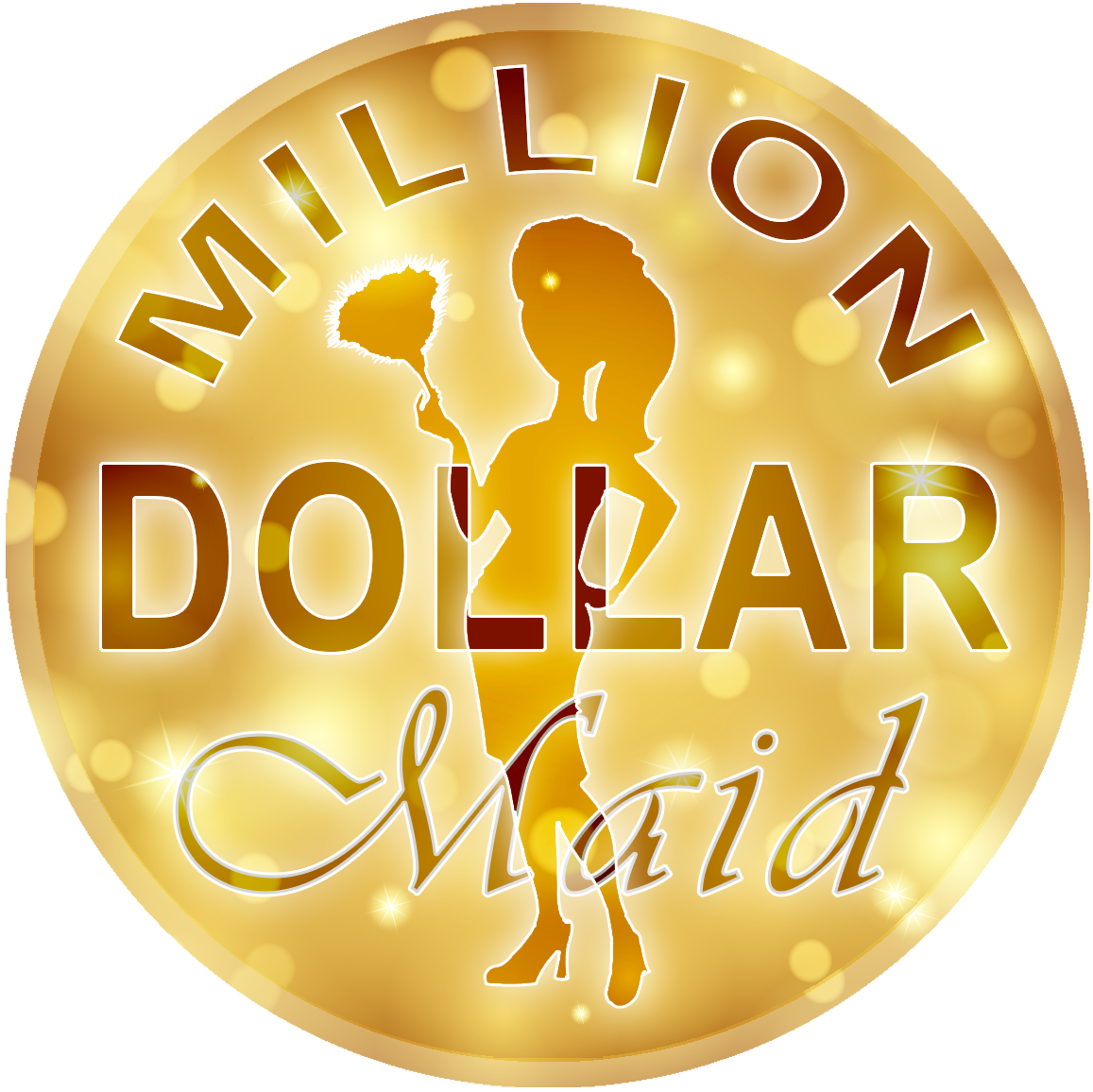 From Our Founder
$0 to $1,000,000 in 3 years!
Meet our founder, Crystal Hamm.  After receiving her Bachelor's in Finance, she spent the next 10 years as a banking executive and traveling throughout North Carolina for Wells Fargo. In 2015, with a dream and goal to help others manage their busy lives, she founded Go 2 Girls™, a residential cleaning service.  With a limited budget and big dreams, Crystal quickly learned that social media and word of mouth marketing were the path to success, growing her company to over $100,000 a month ($1,200,000+/year) in revenue in under 3 years.
Contact Million Dollar Maid